A Guided Path
By Vanderveer Brothers String Band
We are excited to anounce the release of our debut album A Guided Path! We based the name of the CD on Proverbs 3:5-6'Trust in the LORD with all your heart, And lean not on your own understanding; In all your ways acknowledge Him, And He shall direct your paths.' In all of our different musical paths, God has guided our steps and directed us even when we had no clue what was going on. We sincerely hope you will be blessed by this compilation of Old Time tunes with a Vanderveer Brothers twist!
-Vanderveer Brothers String Band 2016,
Read Liner Notes
Here are our arrangements of the following:
Dunmore Lasses/Julia Delaney
Cluck Old Hen
Greensleeves
Star of the County Down
Be Thou My Vision
John Stinson's #2
The Home Ruler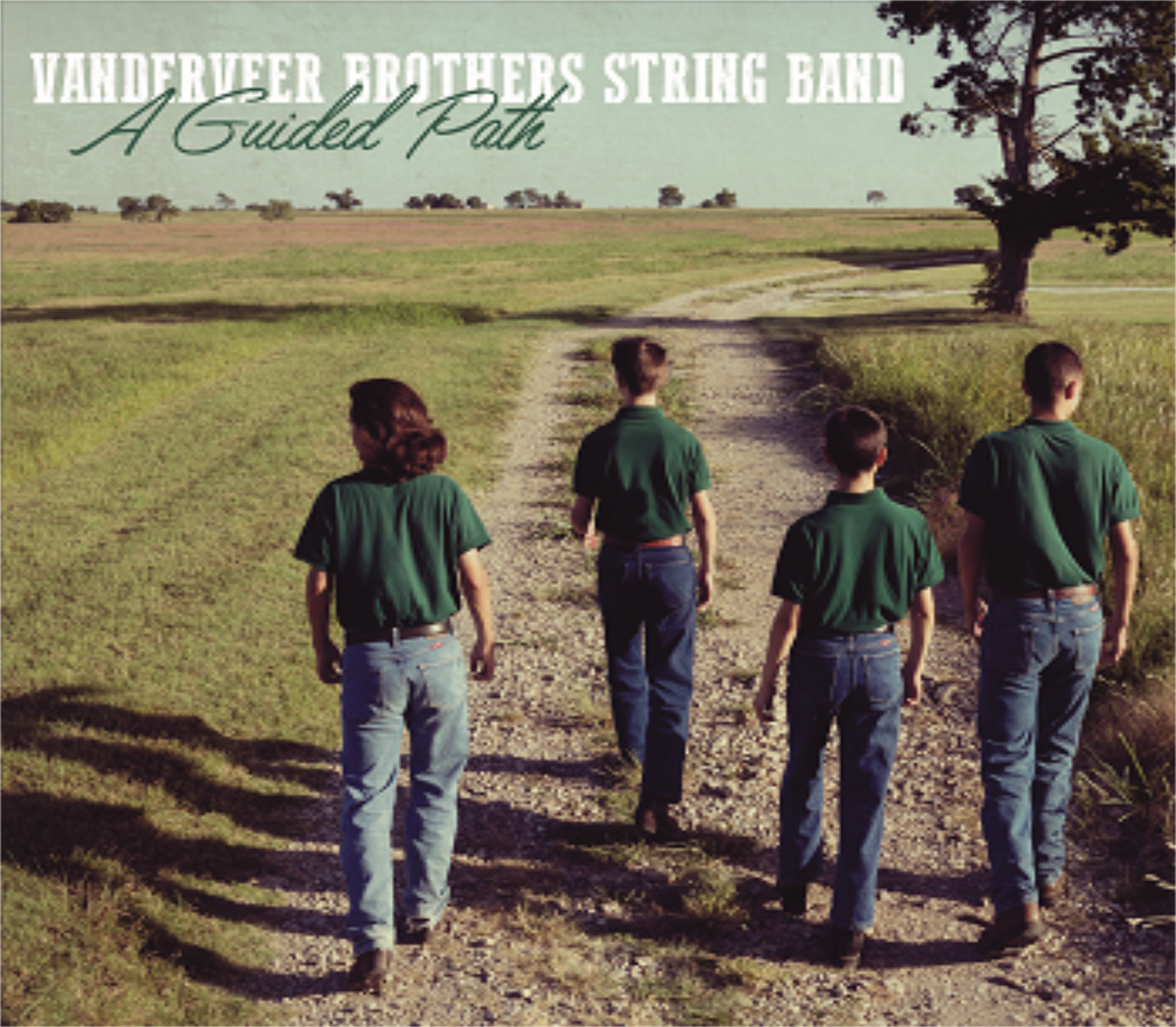 And many more!
Buy CD here!!
Scott Jackson's Shanty Tunes
We are proud to be able to tell you about one of our favorite CDs! We have been listening to Shanty Tunes by our good friend Mr. Scott Jackson for years - even before we started playing music. We had these songs forever etched into our memory through countless hours of enjoyable listening. Shanty Tunes also served as our inspiration when we got started down our musical journey. The first songs we learned (which are still some of our favorites) were ones masterfully done here by Mr. Jackson and friends. The outstanding arrangments and quality muscianship found on this recording are what we strive to emulate in our music.
We HIGHLY recommend this CD and hope everyone will get the chance to enjoy listening to old-time favorites, such as
Liberty/Soldier's Joy/Rosetree
The Old Needlecase
Greensleeves
Red River Valley
Sandy River Belle
St. Anne's Reel/Over The Waterfall
Southwind
Seneca Square Dance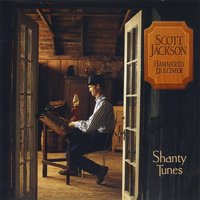 And many more!
Buy CD here!!